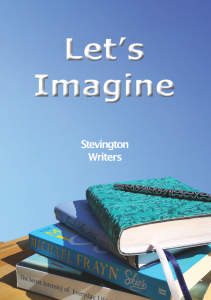 As daily life morphed into a horror movie, Stevington Writers dug deep into the magic of imagination. With reality stranger than fiction, what else could a group of writers do during the unbelievable events of 2020 than turn to poetry and storytelling?
As a group of local Bedfordshire writers who meet in Stevington, we have created an anthology of our work under the title of Let's Imagine. Our members,  motivated by their desire to express their personal experiences in poetry and short stories, and, given the 2020 pandemic, provide a beacon of hope about how much can be achieved as a group even during social isolation and the current climate of fear.
Our initial print run is now sold out, with profits going to Bedford Foodbank, a lifeline for people in crisis.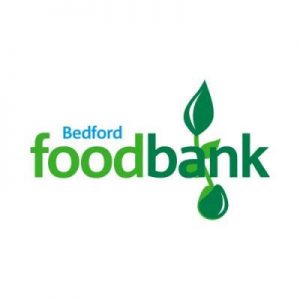 Register interest in receiving a copy now!
We have yet to decide whether to commission a further print run of the book, or whether to offer it in an e-book format. However, you can register your interest here and we will keep you informed of any future publishing decisions.